Motor Portal
ask
JIM
BMW Service and Maintenance
provided by

Stauffer's Auto Repair
Pasadena, Maryland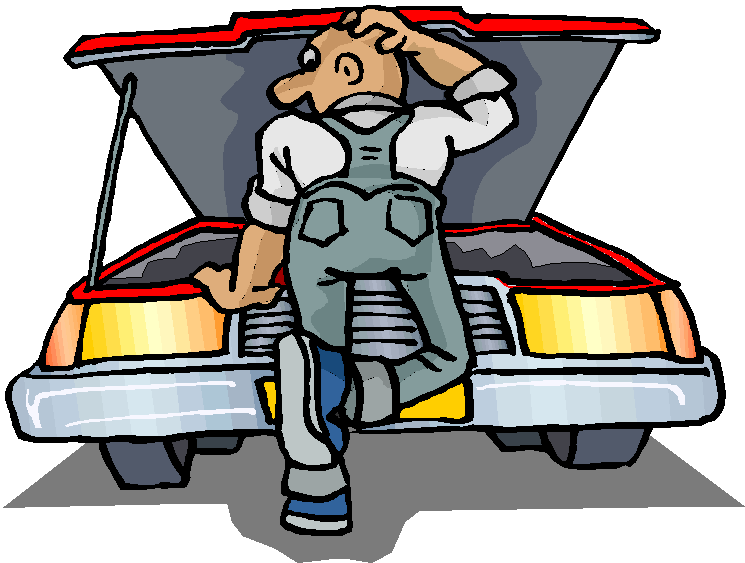 ask JIM
for BMW Automotive Diagnostic Advice *

Complete the Form Below
* The ask JIM service is a free, complimentary service of the Motor Portal to all users for a limited time. By use of this service, the user agrees that the Motor Portal is, in no way whatsoever, liable to the user for any actions or causes as a result of this service. Our intent is to assist you in obtaining the most timely and correct answer to your automotive problems. The answers to your questions are informational only, based on the facts that you provide. Our most important advice is that you exercise caution and good sense; and to seek the advice of a qualified professional who will personally examine, diagnose and repair your vehicle.
| | | |
| --- | --- | --- |
| General | Lubrication | Recalls and TSB's |
| | | |
| --- | --- | --- |
| Maintenance News | Tires | Online Reference Sources |
The Motor Portal is not responsible for the accuracy of information contained on links from our site.
Copyright © 2000 The Motor Portal. All rights reserved.
Revised: August 13, 2000 .